Write Coach
Success Isn't Taught. It's Coached.
There is a lot to think about when shaping a clear essay or story premise. You need training to develop your tone and voice as well as a coherent narrative. Let me coach you on how to express yourself because, after all, only you can tell your story!
Maybe what you've been asked to write is not as exciting as a short story, a poem, or a song. Look, I get it. Enter Write Coach. We can find that little bit of excitement in your assignment, essay, or first book. Our goal is to make you a happy writer.
Better Writing.
Not all people learn the same way, and with years of online learning, many parents are worried that their children have lost ground in their education. As a coach and parent, I've seen it first hand. Let's talk about what your child needs so the writing assignment gets done without you having to take time from your day.
I seriously considered naming one of our writing packages, "Please Take This Off My Plate." It was a direct quote from one of the moms who signed up her son for college essay guidance. So if your plate is full, feel free to pass the ball to me to help your child build writing confidence.
Writing Is Exercise.
Choose among several writing packages based on your goals. Each package is tailored to coach you in a collaborative way to meet your background and needs. I help you unlock your inner writer, meet specific creative challenges, incorporate proper grammar, overcome writer's block, and focus your efforts. I love helping writers shine.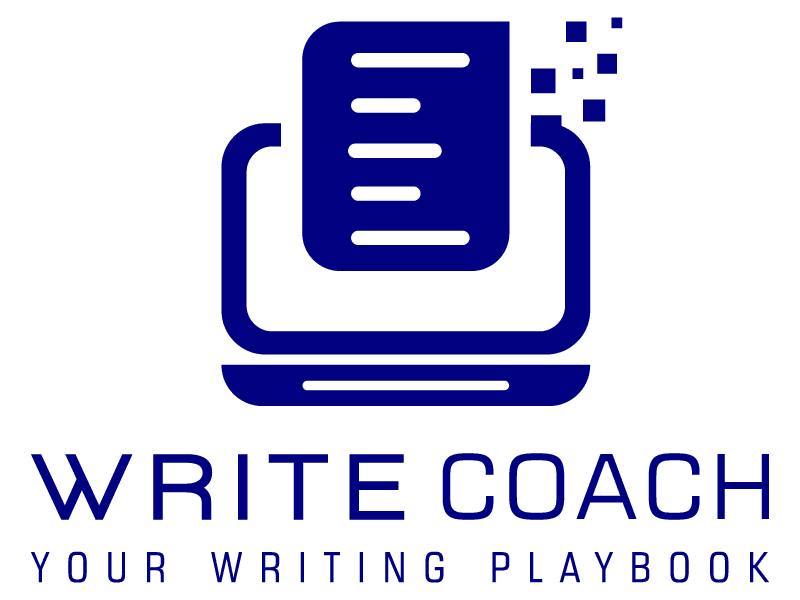 ---
Contact Me
Please use this quick form to contact me with any questions or to schedule your free 15 minute consult to discuss which package fits your needs! IN PERSON or VIRTUAL coaching available to anyone in the U.S.!
"*" indicates required fields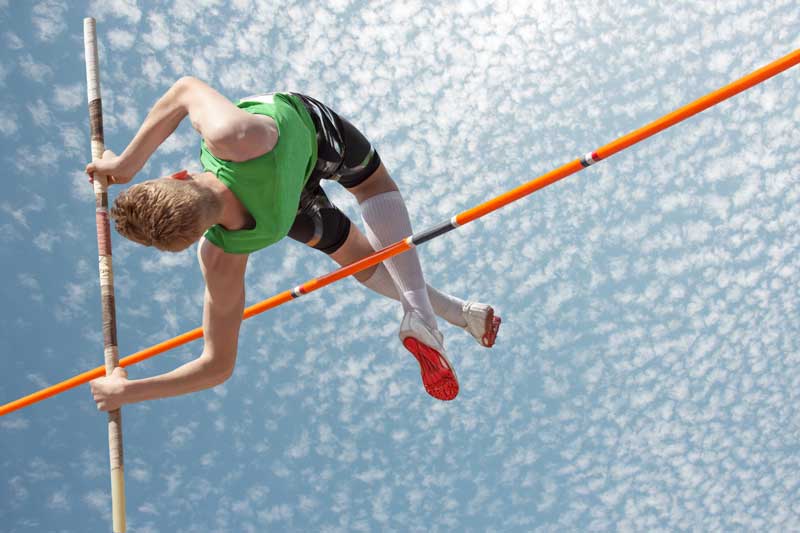 Raise Your Bar
---
Package of 2 Private sessions designed to work one on one with authors looking to take their writing to the next level. I will coach on sentence structure, story arc, and character development.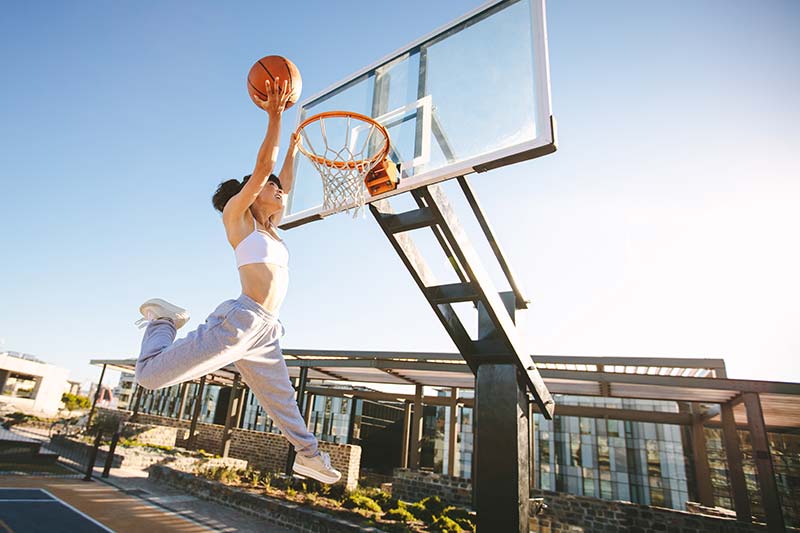 Slam Dunk Your College Essay
---
Package of 8 private sessions designed for college bound seniors looking to write an essay that reflects who they are in an authentic manner. 8 sessions includes college specific supplemental essays. $985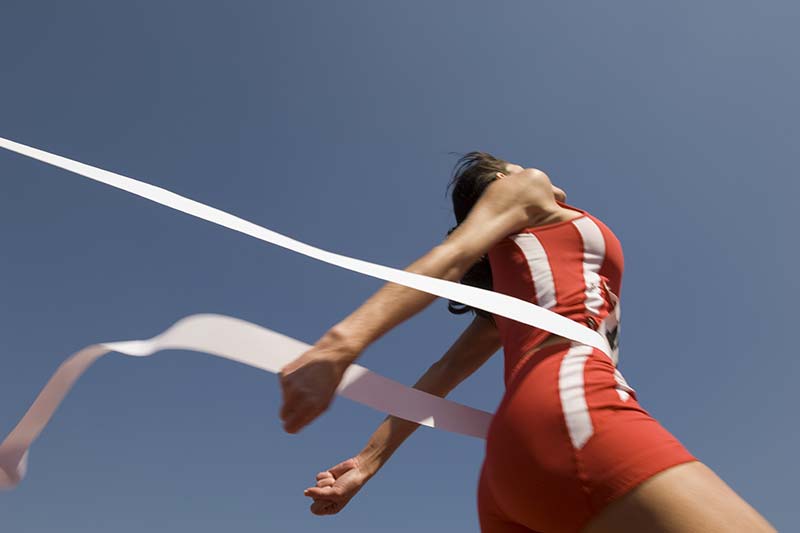 Fresh Pair of Eyes Essay Review
---
It can be nerve-wracking to hit submit to your dream school without a professional set of eyes looking at your prep school, college or supplemental essays. Cross the finish line knowing there's not a typo to be found. $245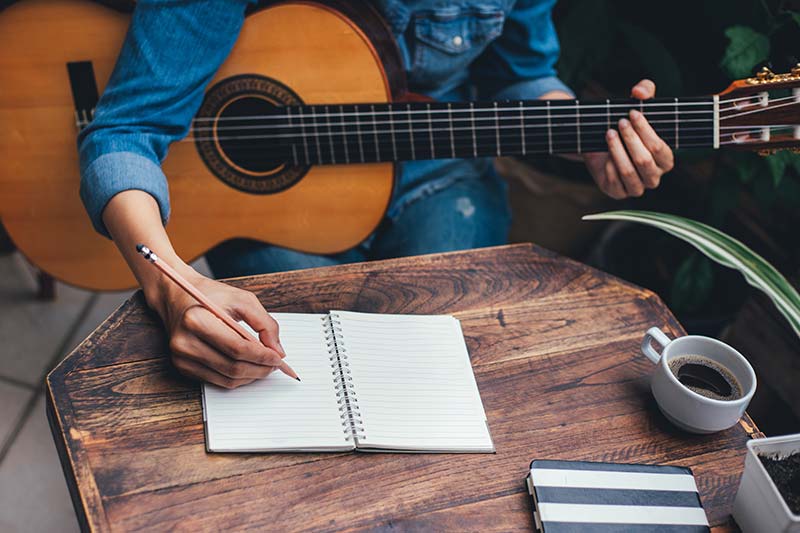 Grasp Your Goals
---
Writing a poem or a song can be hard. Get help at any stage- whether you're new to songwriting or a poet seeking help with your latest collection, I can coach you to chart your own course with originality and vision. Pricing is project based.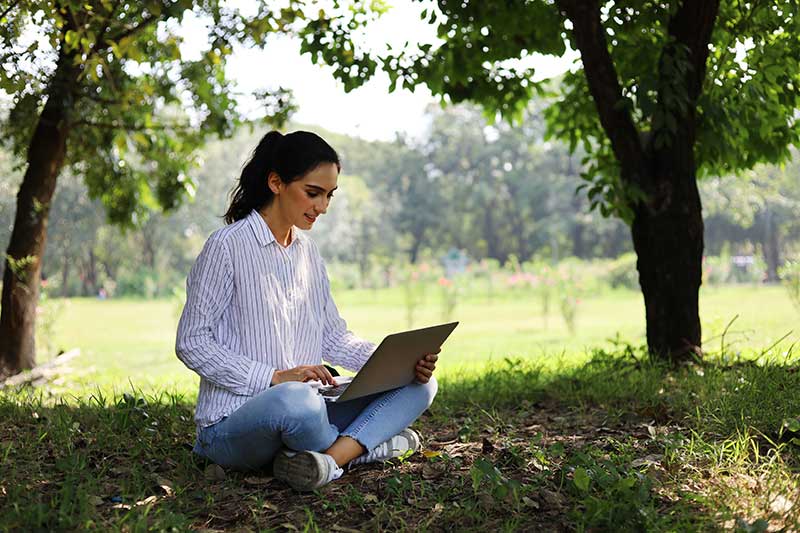 Unleash Your Potential
---
Package of 12 sessions designed for the creative writer looking to bring the story in their minds to paper. Authors, Playwrights, Short Story Writers. All levels of writers welcomed. Pricing is project based.
About Me
I grew up in Andover, Massachusetts, lucky enough to have teachers who were witty, engaging, and knowledgeable. I had a love for sports, reading and creative writing. My 9th grade English teacher saw my passion for literature and stoked it. In my report card that spring she described me as a future author who was "ebullient" in my writing as well as in my day-to-day life. That is when I realized it just takes one moment, one word, one good grade, one laugh from an audience hearing your story to turn any of us into happy writers.
I earned my Masters in teaching English at Lesley University not long after graduating as an English major at Middlebury College. Naturally, I became an English teacher and author and eventually shared my love of reading and writing with my own children. It was only a matter of time that I'd find my dream job. Write Coach has lent me the platform to help cultivate writers to become more effective and confident communicators.
When not coaching writers, Ellen is also a published author.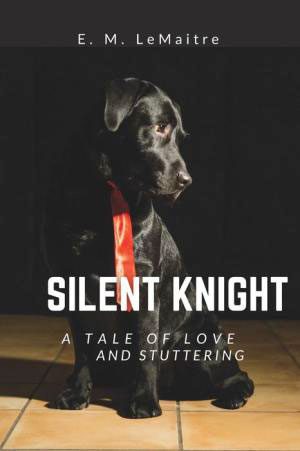 Silent Knight
is a heartfelt coming-of-age young adult novel about a boy who is bullied because of his stutter.
Silent Knight
is available at
Barnes & Noble
and other retailers.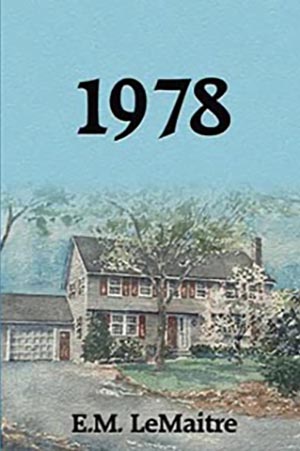 A young adult novel from the point of view of a high schooler looking back at the best year of her life - the year she turned 10. This autobiographical memoir is an uplifting collection of diary entry anecdotes and mischievous adventures from an attic of memories filled with love in general, but family in particular.
1978
is available at
Amazon
.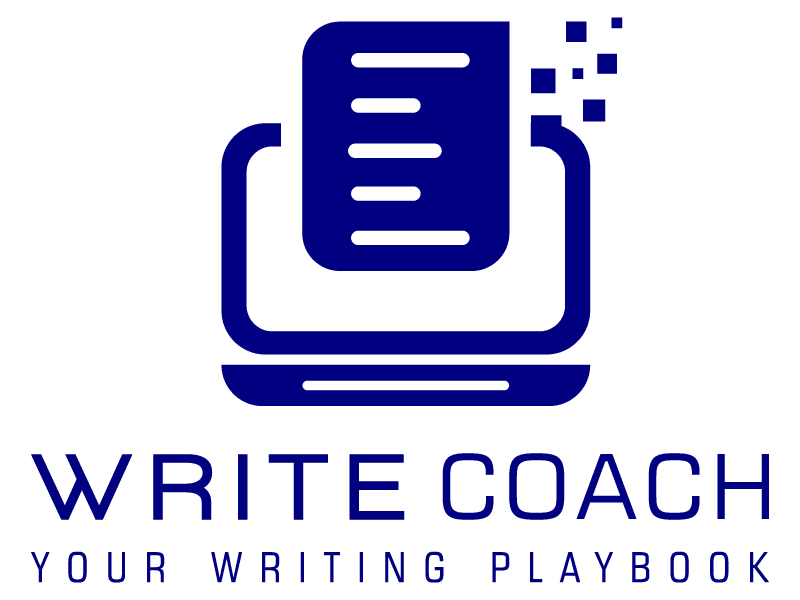 Contact Me
---
Please use this quick form to contact me with any questions or to schedule your free 15 minute consult to discuss which package fits your (or your child's) needs! IN PERSON or VIRTUAL coaching available to anyone in the U.S.!
"*" indicates required fields